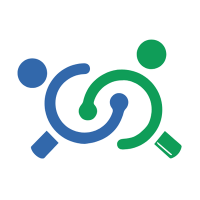 Jobguy Discover
Open source extension to show company information in jobguy.work.
You can access extension in github.
How it works?
You can open popup on these related pages to show jobguy.work information.
Jobinja Company page
Jobinja Jobs
Jobvision Company page (open full view)
Jobvision Jobs (open full view)
Quera Company Page
You can help me to add new websites using github.
Do you have chrome?
You can use the manual installation from github.